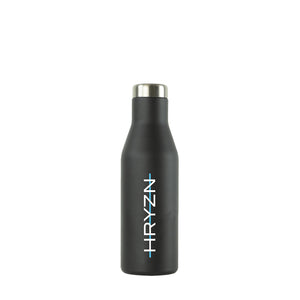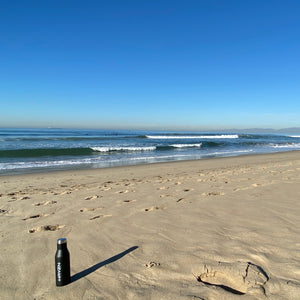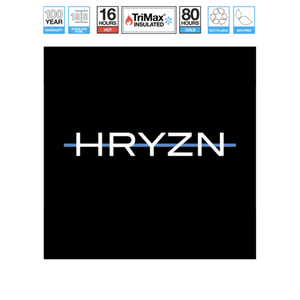 Choosing a reusable water bottle cuts down on single-use plastic consumption.
The beautifully designed, 16 ounce, stainless steel, insulated water bottle offers a sleek look with all practical features you'll ever need. It keeps your drinks cold for up to 80 hours and hot for up to 16 hours.  The lid utilizes internal threading, so the rim is smooth for a comfortable drinking experience.

The HRYZN Ecovessel 16's combination of style and performance is simply unmatched.